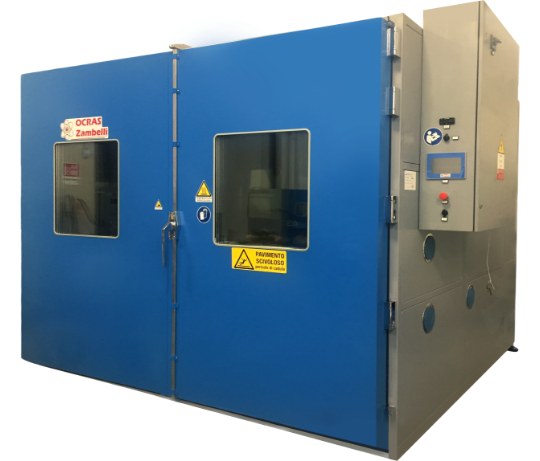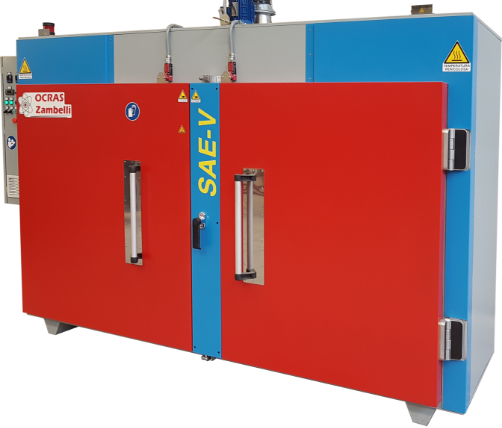 Specialized in the sale, installation, maintenance and repair of climatic chambers for environmental tests
Il Disgelo Srl mainly deals with refrigeration and is highly specialized in the maintenance, installation, calibration, repair, upgrade, retrofit of environmental test chambers and equipment for biomedical use. Climatic chambers, thermostatic chambers, laboratory and industrial electric ovens, thermal shocks, saline mists, rain test benches, dust test benches, calorimeters, fluid dynamic benches, compression freezers up to –152 ° C, liquid nitrogen freezers, test chambers of stability, test benches for air flow and passenger compartment Delta P, test benches for Eau Polluè and VDA, test benches for ORC circuits. We are able to design and build customized test benches based on specific technical specifications and to provide analytical support to the actual test needs required by the specifications.
Affidati a noi e scopri i Vantaggi

ASSISTENZA PRE E POST ACQUISTO
Accompagniamo i nostri Clienti dall'inizio alla fine offrendo pacchetti assistenza a 360°

CORSI DI FORMAZIONE E TRAINING
Organizziamo corsi di formazione base fornendo istruzioni sull'utilizzo dell'apparecchiatura

SMALTIMENTO MACCHINARI USATI
Assistiamo i nostri Clienti anche nello smaltimento dei loro vecchi macchinari

MANUTENZIONE E RIPARAZIONE GUASTI
Garantiamo tempi di intervento entro 48 ore dalla chiamata con risoluzione certa di qualsiasi guasto.

RICAMBI SEMPRE A DISPOSIZIONE
Disponiamo di due stabilimenti con furgoni attrezzati e di un magazzino fornito con pezzi di ricambio sempre disponibili.

TECNICI SPECIALIZZATI E CERTIFICATI
Tutti i nostri Tecnici hanno seguito Corsi Specifici e sono in possesso del Patentino Italiano Frigoristi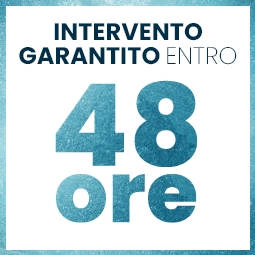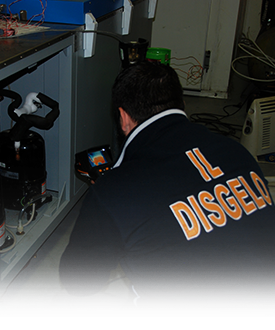 WE THINK ABOUT EVERYTHING
We offer Assistance Packages based on any need
From preventive maintenance visits and checks on the safety devices of the equipment with verification of the state of wear of the electrical and mechanical components up to the intervention within 48 hours of the call without any limitation of hours or trips necessary for the resolution of the problem.